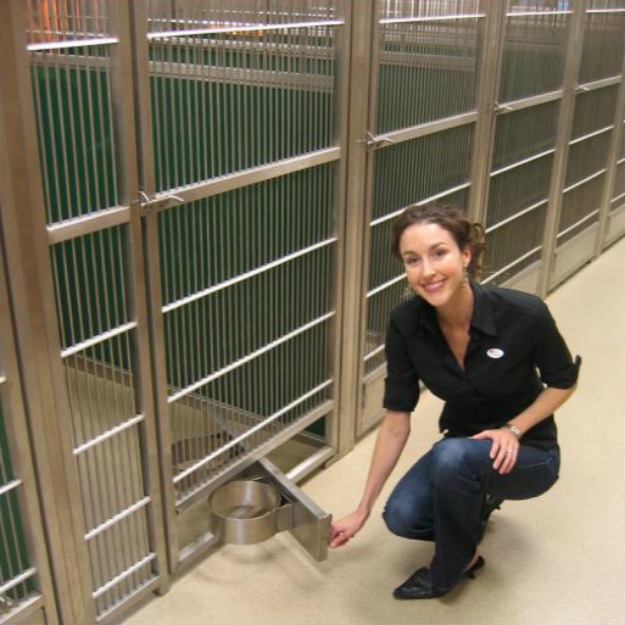 Each of our accessories is meticulously engineered for the demands of doggie day care centers, boarding facilities, training centers and pet groomers.
Every detail is scrutinized to make sure our dog kennel accessories work hard to support your busy team.
Yes, your overall dog kennel design, layout and cages matter in a huge way when it comes to running an efficient facility. But our accessories add appealing, extra features that make your day even easier.
Let us help you choose the perfect finishing touches for your specific setup, including:
Double stack dog kennel designs
Dog kennel resting bench in stainless steel or Starlite colors to match your panels
Easy-clean dog kennel trough covers in stainless steel or Starlite colors
Durable stainless steel dog kennel covers that safely keep "escape artists" in their spots
Kennel card holders in various sizes and shapes to display each pet's ID and care info
Kennel area prep table for prepping food
For assistance in choosing the right style, sizes and more…
Contact us at 877-459-7827 or sales@directanimal.com for assistance.