Supplies and Equipment for Animal Care,
Animal Shelters, Pet Daycares, and Vet Clinics
Direct Animal Offers top-tier quality products at affordable prices for animal caregivers and rescuers who need to stay competitive.
Trust Direct Animal for the best in animal care equipment
As experts at solving the most unique dog kennel design challenges, we can help you… whether you own a high-end dog boarding/grooming business or you're looking for high-quality shelter equipment.  Direct Animal provides top-quality professional animal care equipment for animal shelters, doggy daycares, groomers, luxury pet boarding facilities, veterinary clinics, and other pet businesses. From easy-to-clean kennels and cages to grooming tables, floor scales, and more, we make innovative pet care equipment that is economically priced and built to last for the lifetime of your business. We custom-build our products to suit your space requirements, needs, and décor.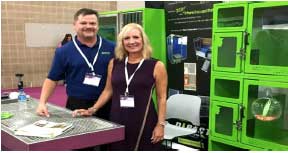 Direct Animal provides professional animal care equipment specifically designed and manufactured for vet clinics, animal shelters, and other animal care facilities. We are a trusted source of high-quality animal care supplies for pet professionals throughout the United States and Canada.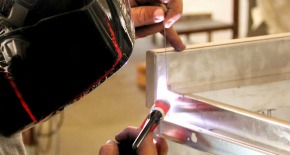 Whether you own a high-end dog grooming business or you're shopping for shelter equipment, we provide affordable, time-saving animal care equipment to improve your business' quality of care and bottom line. Direct Animal is your one-stop animal shelter supply store for all of your pet care needs.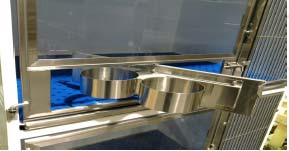 Our comprehensive selection of animal care products features stylish, functional equipment and supplies for pet grooming, boarding, and veterinary care. Our professional equipment is hand-crafted and thoughtfully designed to focus on body mechanics and to stand up to everyday wear and tear.
We offer a wide variety of premium animal care products designed to meet the exacting standards of professional groomers, veterinarians, doggy daycare centers, and animal shelters.
Our stainless-steel dog kennels, cages, condos, accessories, and grooming tables are affordably priced and feature quality construction that is guaranteed to last for many years to come. We customize safe, ergonomic, heavy-duty pet facility equipment to suit your business' specific needs and withstand the demands of daily use.

Deluxe cat condos from Direct Animal can be customized for optimal use in any type of facility. These durable, cost-effective professional cat condos can be used in luxury boarding facilities, animal shelters, humane societies, animal rescue centers, adoption services, veterinary clinics, and more.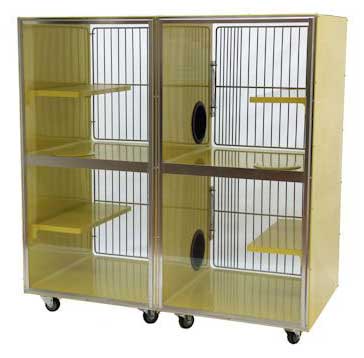 With patience, understanding – and using our 5 tips below – you can keep a pet calm during a grooming session and make it a
READ MORE »
Shelter dog training programs can help socialize canines and provide them with useful skills, improving their chances of getting adopted. Training programs also provide community-building
READ MORE »
Whether a canine family member needs some same-species socialization or human supervision when they can't accompany their owner, a dog daycare provides a safe, fun
READ MORE »