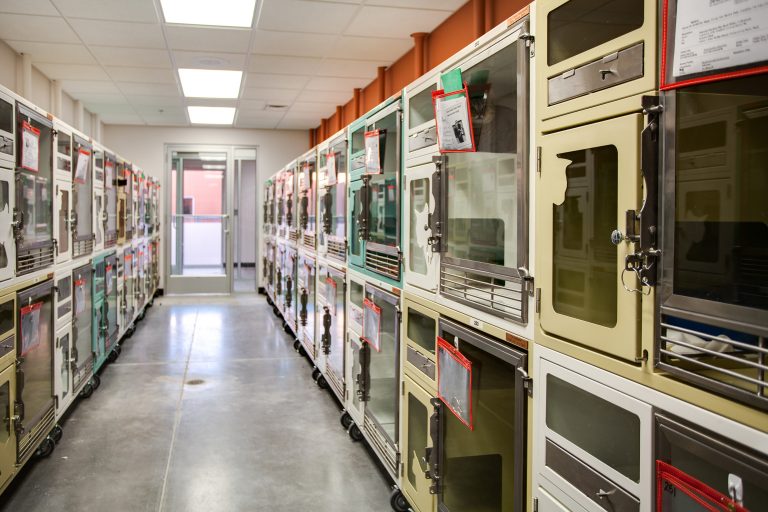 Look to us for stunning, well built, highly durable dog kennels and grooming equipment, custom-crafted for you as if we were making it for our own private use. That's the difference when you buy Direct.
Durable stainless steel dog grooming tubs do the heavy lifting for you. Direct Animal's patented back-saving dog wash tub for easy loading/unloading.
Large and small animal cages by design from Direct Animal Products. Explore our custom, durable galvanized steel cage panels and cage equipment.
Find the best cat condo designs at Direct Animal Products. Ultra-durable custom cat house and condo designs, and luxury cat runs, in over 100 colors.
Direct Animal's dog kennel panels, runs, floors and other premium dog kennel designs can be customized for your style and function standards in any space.
These are our latest ads for our professional dog grooming suppliers, from Animal Sheltering, Groomer to Groomer, Pet Boarding & Daycare.
At last! Dog grooming tables, including hydraulic lift tables, designed for durable, ergonomic use with every pet. Made of heavy-duty stainless steel.