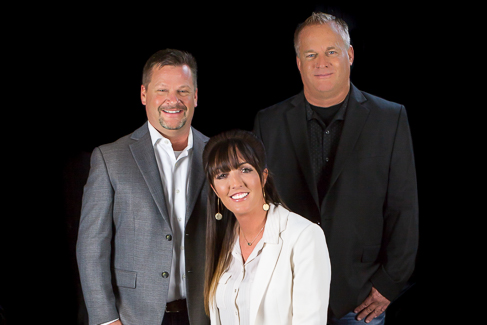 As experts at solving the most unique dog kennel design challenges, we can help you… whether you own a high-end dog boarding/grooming business or you're looking for high-quality shelter equipment.
Extraordinary stainless-steel dog kennel panels, grooming tables and more...
designed for the way you work with pets.
Direct Animal Products was created in 1983 as a division of TriStar Metals/TriStar Vet. Years ago, pet business owners and shelter managers came to us looking for the unmatched quality of TriStar Vet's stainless steel
dog kennels
,
dog grooming tables
,
tubs
,
cages
,
condos
and
accessories
, but with style options that were better suited for daily use in the boarding/shelter setting. As a result, you can…
Expect us to build the perfect solution for your specific setting. Starting with a thorough understanding of your wishes, we'll use TriStar Metals' heavy-duty raw materials and handcrafted construction to configure the best tools for you.
Count on us to consider ergonomics and safety in all we do. Our focus on body mechanics means each piece we design for you will save wear and tear on you and your team, as we create safe havens for the animals in your care.
Trust that we'll stand behind your purchase for years to come. We want you to be over the moon with Direct Animal Products, year after year. If you ever have a concern, we'll take care of it so you're completely satisfied.
Discover more reasons to choose your dog kennel designs
. Or…
Contact us now for a free personal consultation.
Direct Animal Products Quick Facts:
Located in the small community of Boyd, Texas, about 30 miles north of Fort Worth.
About 25 employees on staff — keeping us efficient. Since our customers are small business owners just like us, we comprehend their challenges and treat them the way we'd want to be treated.
Being a smaller company helps us implement improvements and move quickly on dog kennel designs. We can conceive a new product and build a prototype in a day or two.
The people who live and work in this community are the salt of the earth, and generations of family members work right here at TriStar/Direct Animal Products.
Though we're a small-town company, we use the latest technologies where it makes sense… knowing there are some things a machine just can't do as well as a human (like hand polish a weld!)