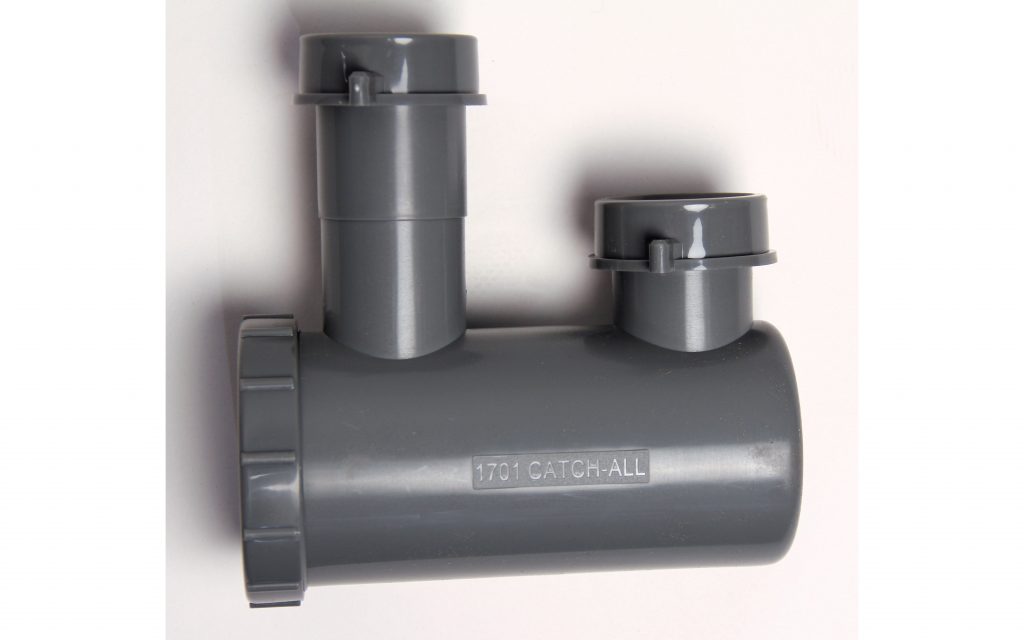 Faucet & Scale Accessories
If you want the best dog groomer or veterinary supplies for your facility, you'll want to include beautiful stainless steel faucets that bend, swivel and spray with ease, every time.
Our Direct Animal engineers had you in mind when they created the following options, perfect for any pet facility.
We have a selection of ways to trap and remove animal hair quickly and efficiently.
Basket Drain: Classic, everlasting stainless steel components
Hair Trap: The easiest way to eliminate clogs: simply unscrew and shake out debris!